Events
From luxury private parties to incredible in house events.
Events at Mercure Norton Grange Hotel and Spa
There's always something exciting going on Mercure Norton Grange Hotel and Spa, from our spectacular in house party nights with incredible entertainment to our fantastic festive schedule of events for the Christmas season!

Keep an eye out here to find out more about our hotel events in Rochdale and for details of our special offers and great deals for all of the family to enjoy.
Private Events
Mercure Norton Grange hotel and Spa is the ideal venue for your Special Occasion. Whether it is your Birthday Party, Anniversary, Office Party or any other social gathering, our experienced Events Team will arrange your special occasions and you may rely on our help and guidance to ensure that all the arrangements meet your requirements.
Events
Anytime is a good time to party. We have plenty of events for all to enjoy, please get in touch to secure a spot.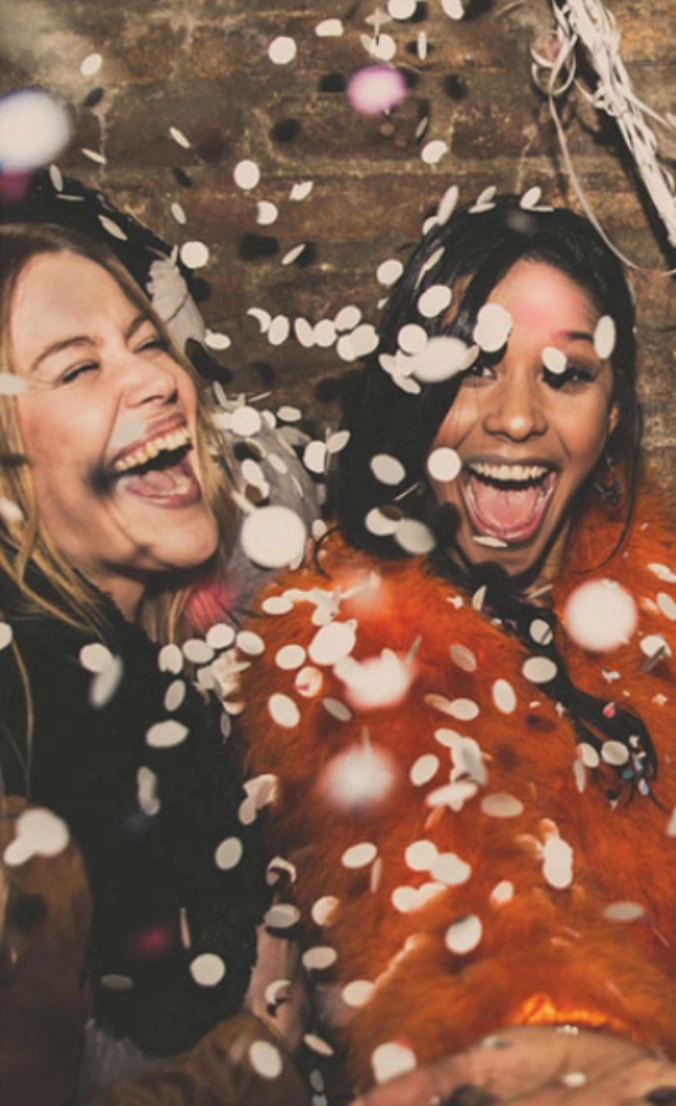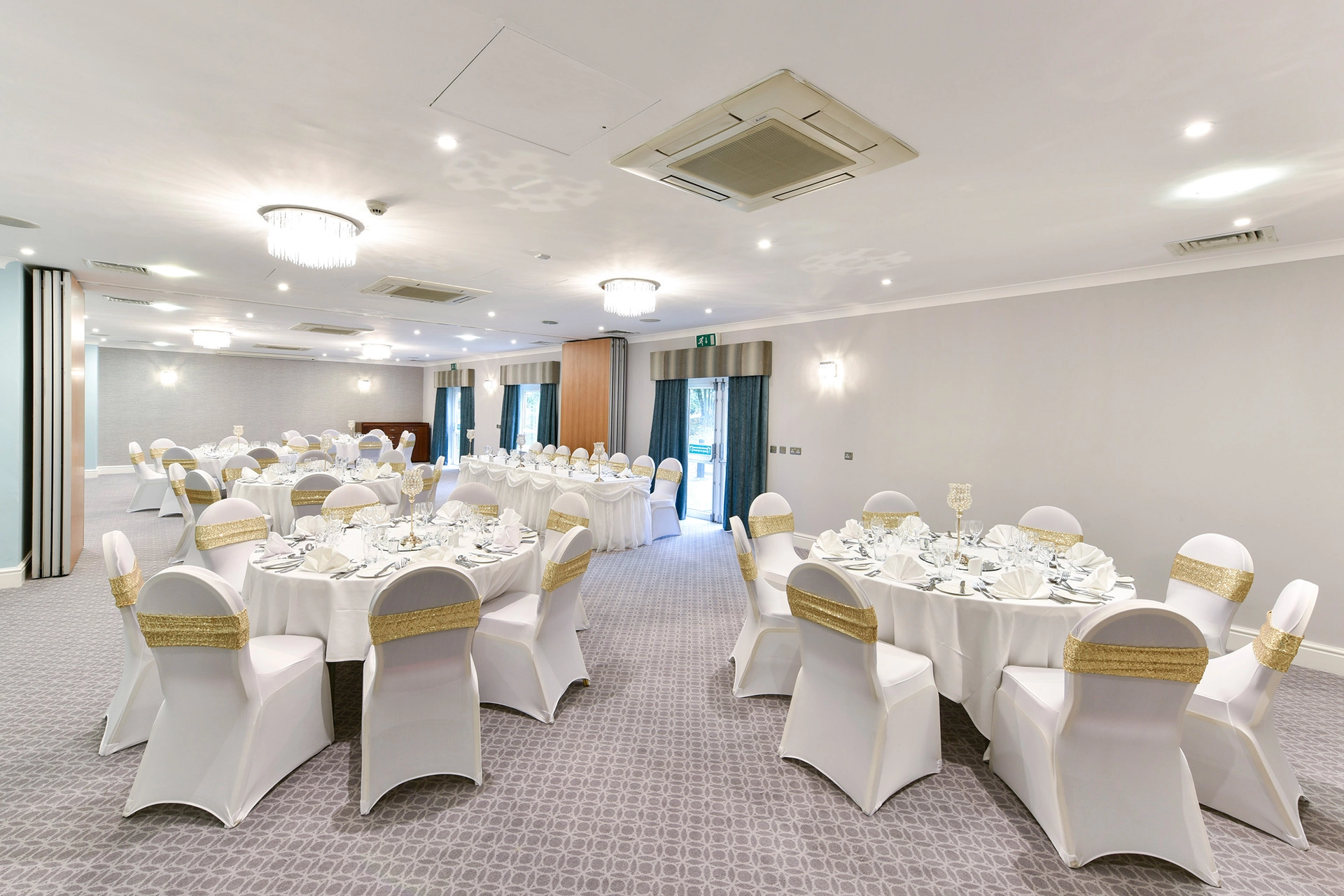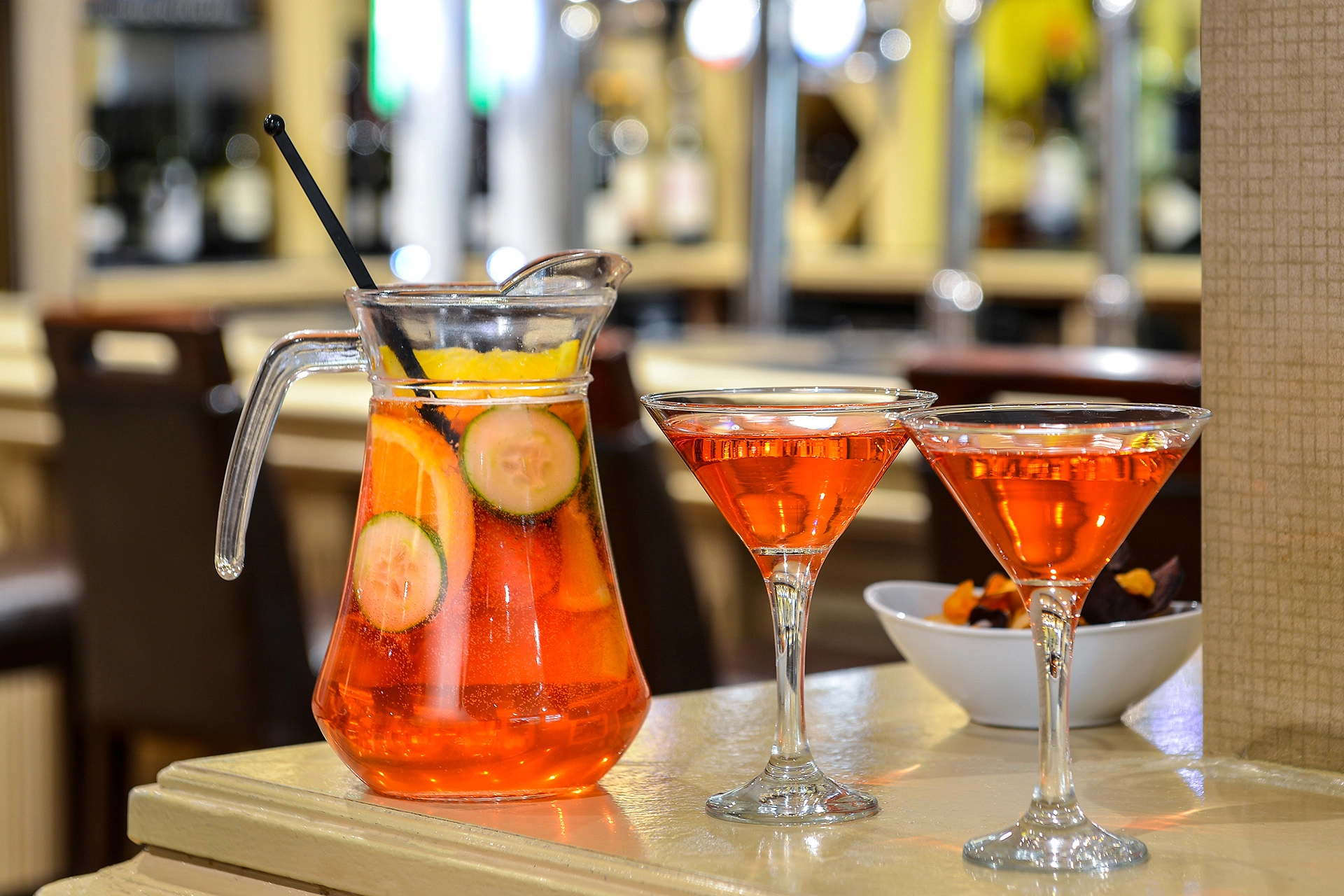 We can cater for private and non-private events.
Our outstanding hospitality, unsurpassed attention to detail and a specialist wedding team catering to your every need, combined with fabulous food in a spectacular setting where anything is possible. Together we can make your wedding as individual as you are at The Mercure Norton Grange Hotel and Spa.